Welcome to Lannie's Picture Page

Hi! I'm Elaine Rose -- Lannie for short. Thank you for visiting my site.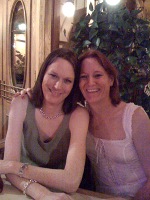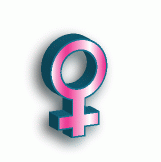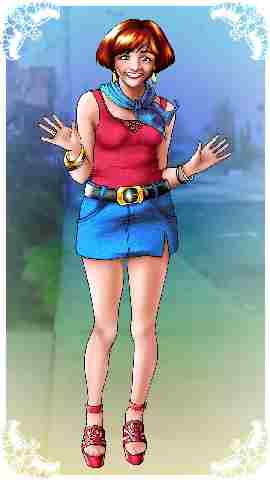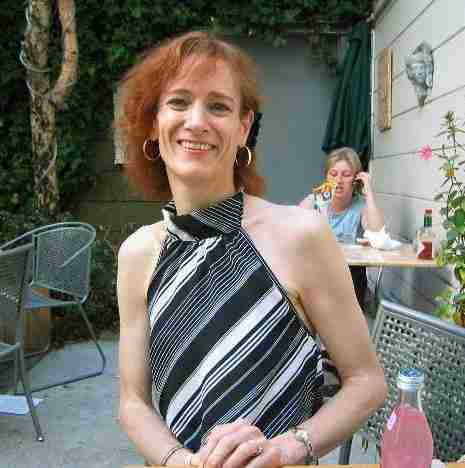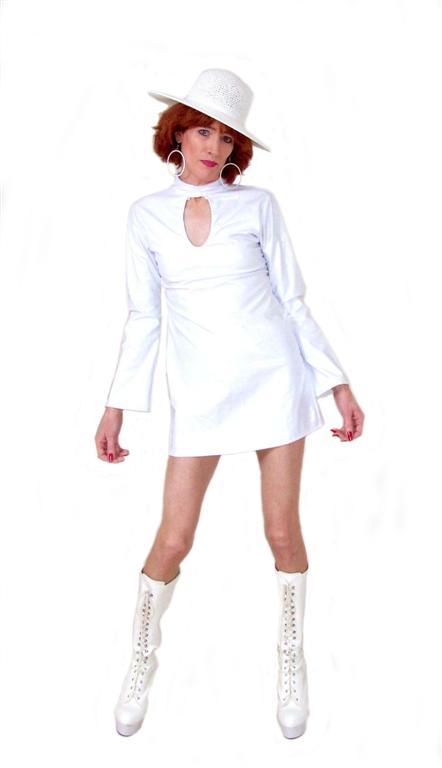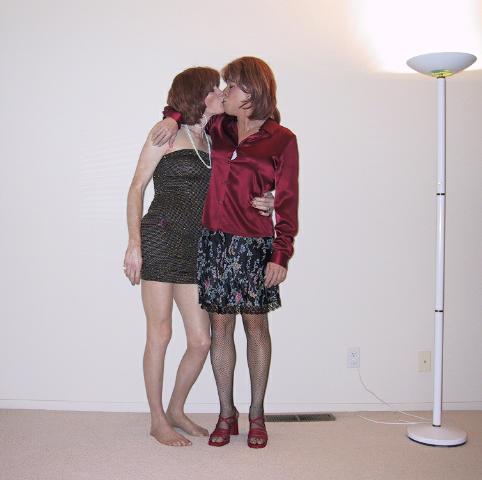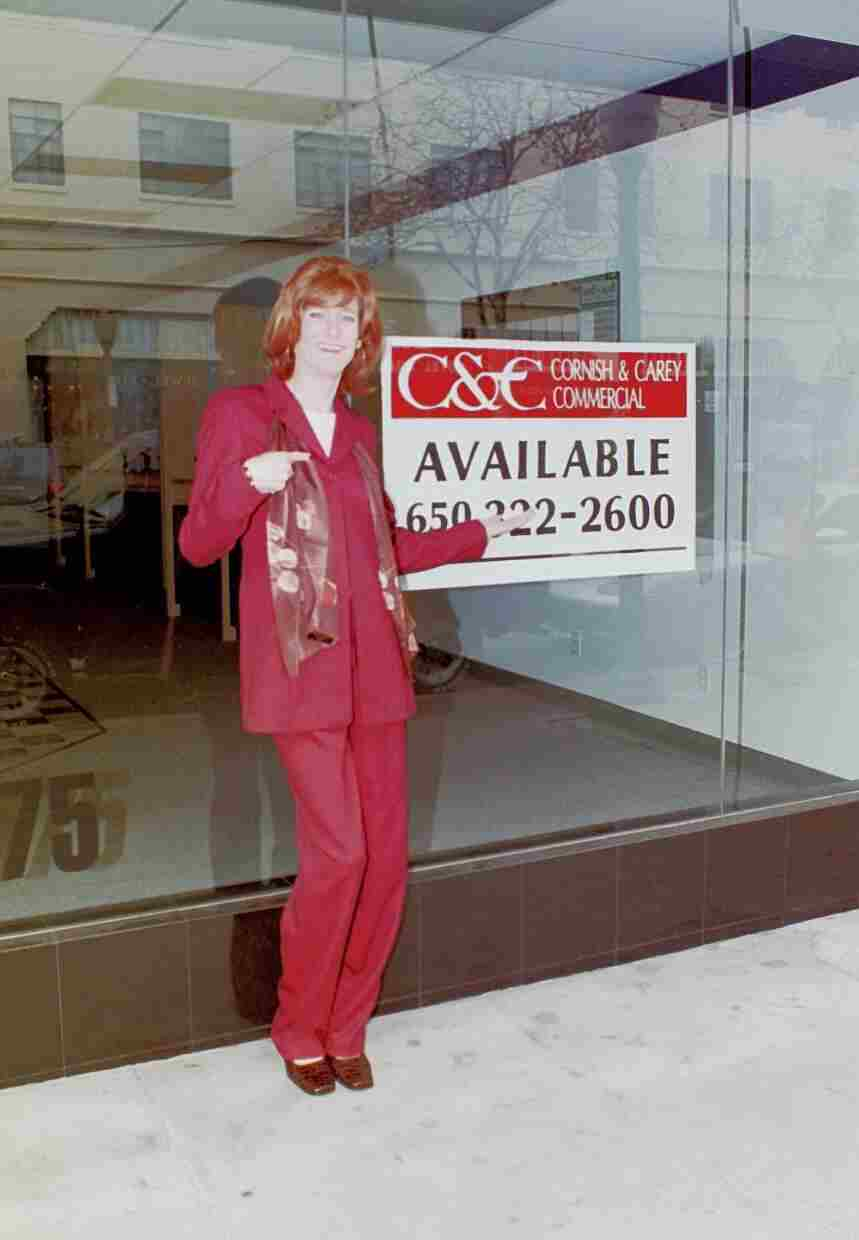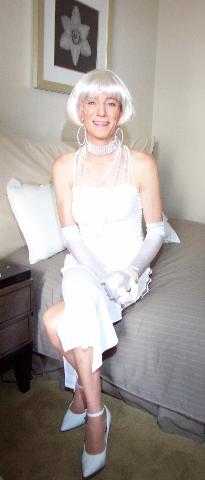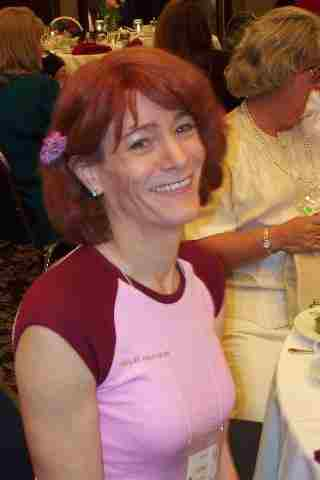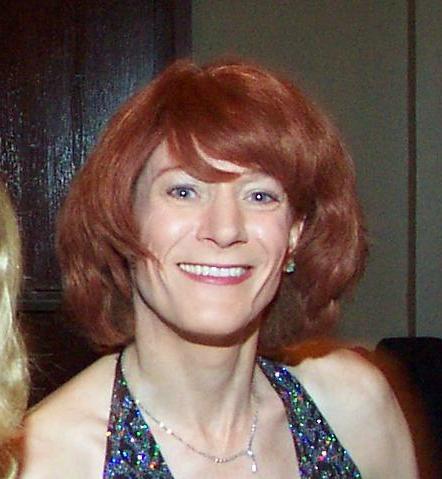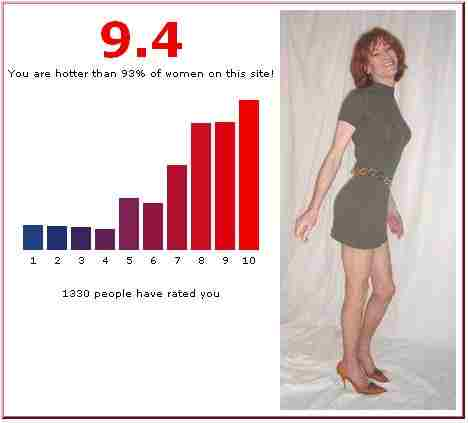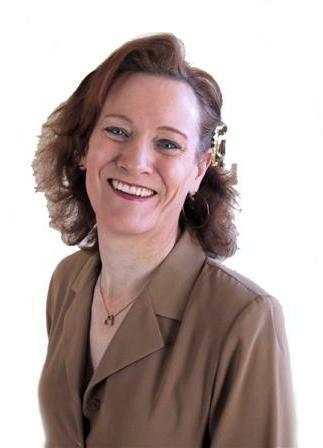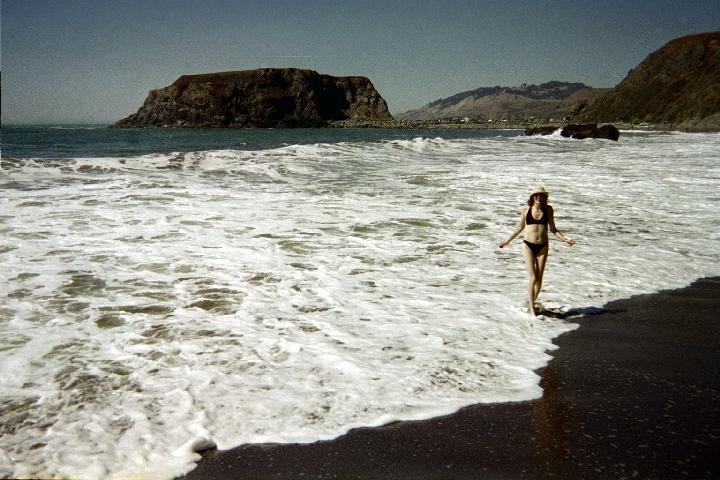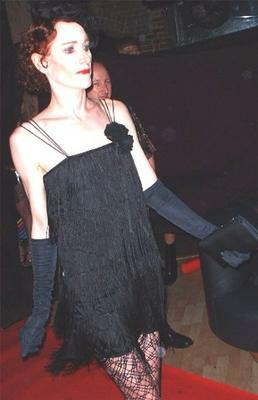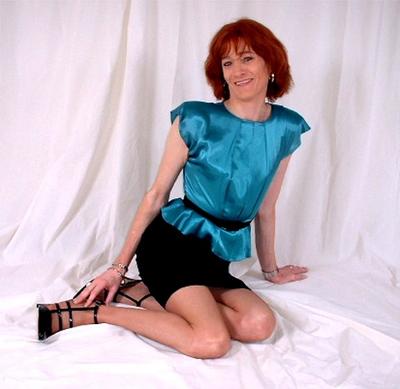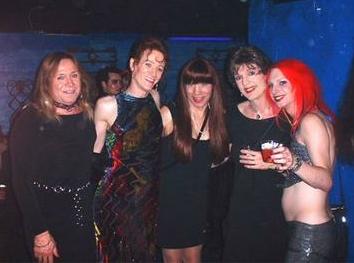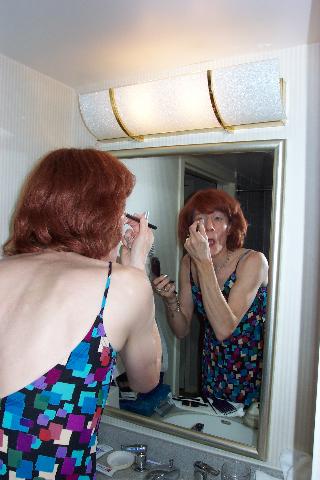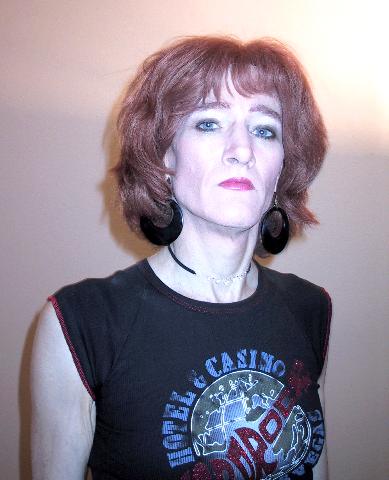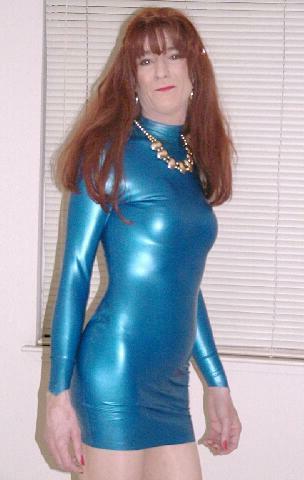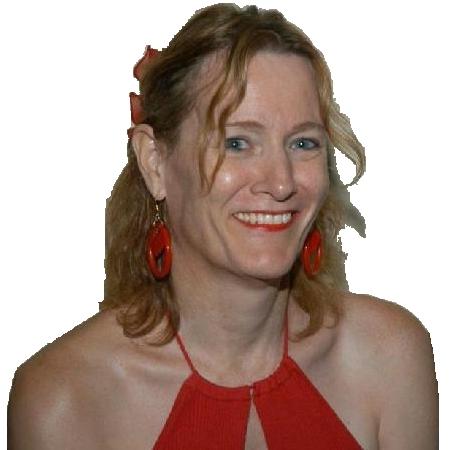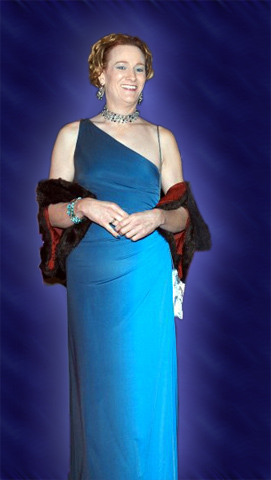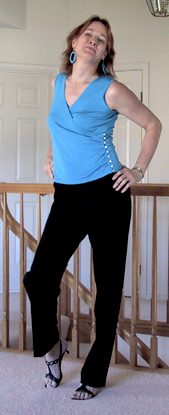 Home
Copyright © by Lannie Rose 2007
Please do not use any images from my web site for commercial purposes. If you'd like to use them for non-commercial purposes, be a mensch and drop me a line to let me know.